Xiaomi Air Purifier 4 Lite
Out of stock
Noise: ≤ 61dB(A) 

PM CADR: 360m³/h

Effective Coverage Area: 25-43m² 

Particle Purification Efficiency: High
As low as RM99.83 per month
No shipping cost by picking up at store
Roll over above image to zoom in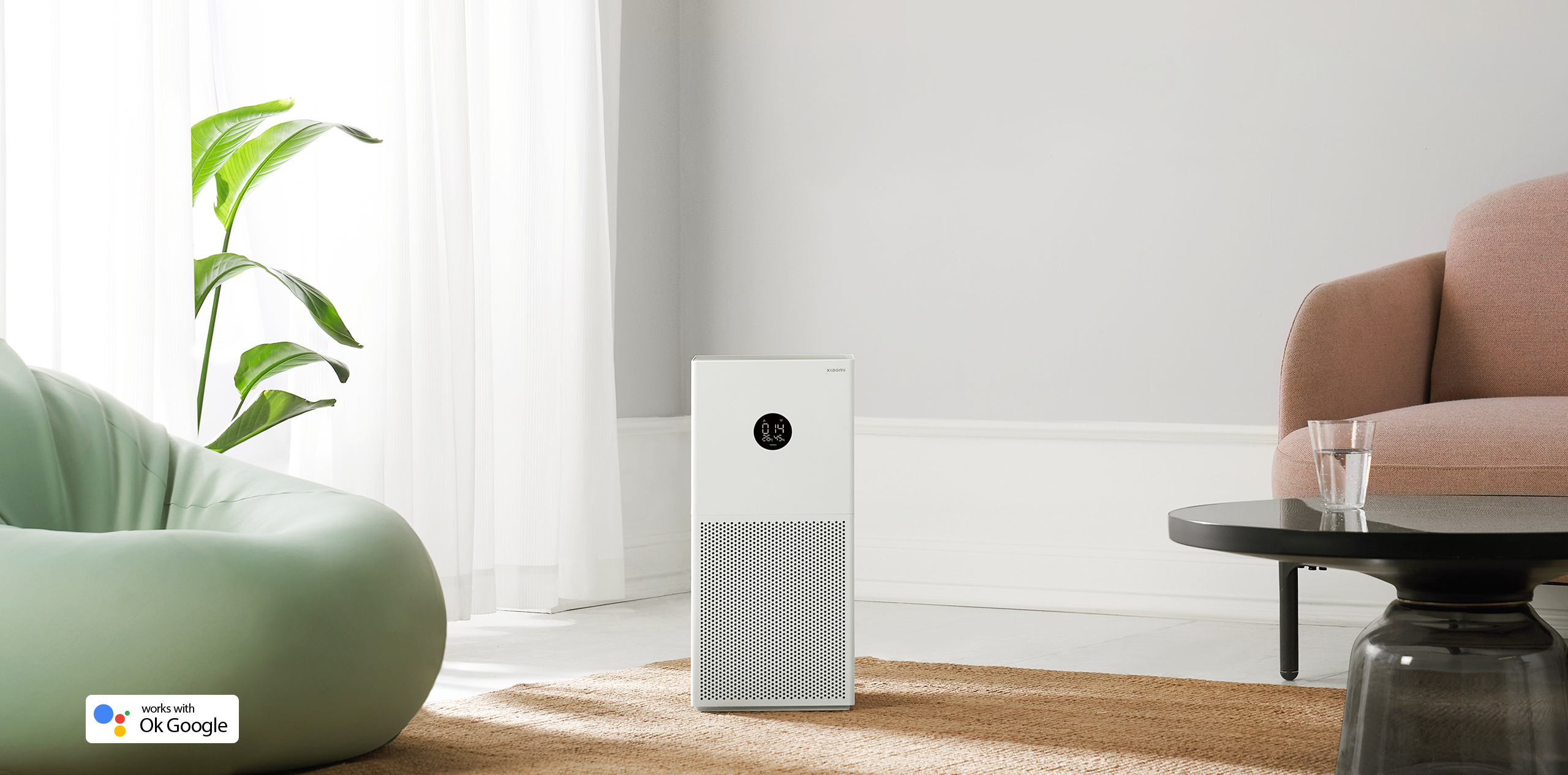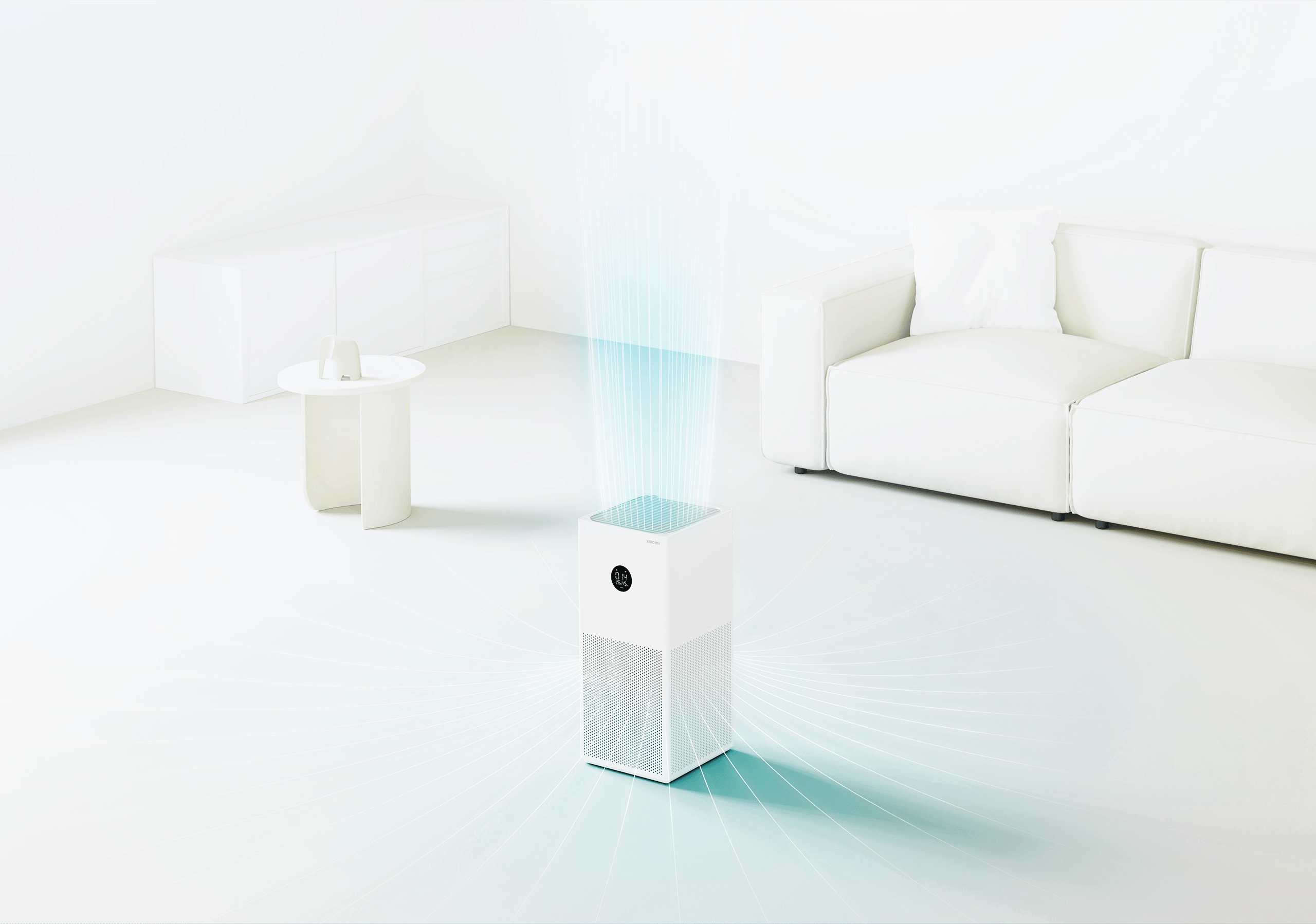 Consistent, powerful filtration Easy breathing at all times
iaomi Smart Air Purifier 4 Lite has a particle CADR of up to 360m³/h* and is able to deliver 6000L of clean air per minute*. Powerful purification speeds keep the air in your home cleaner for longer.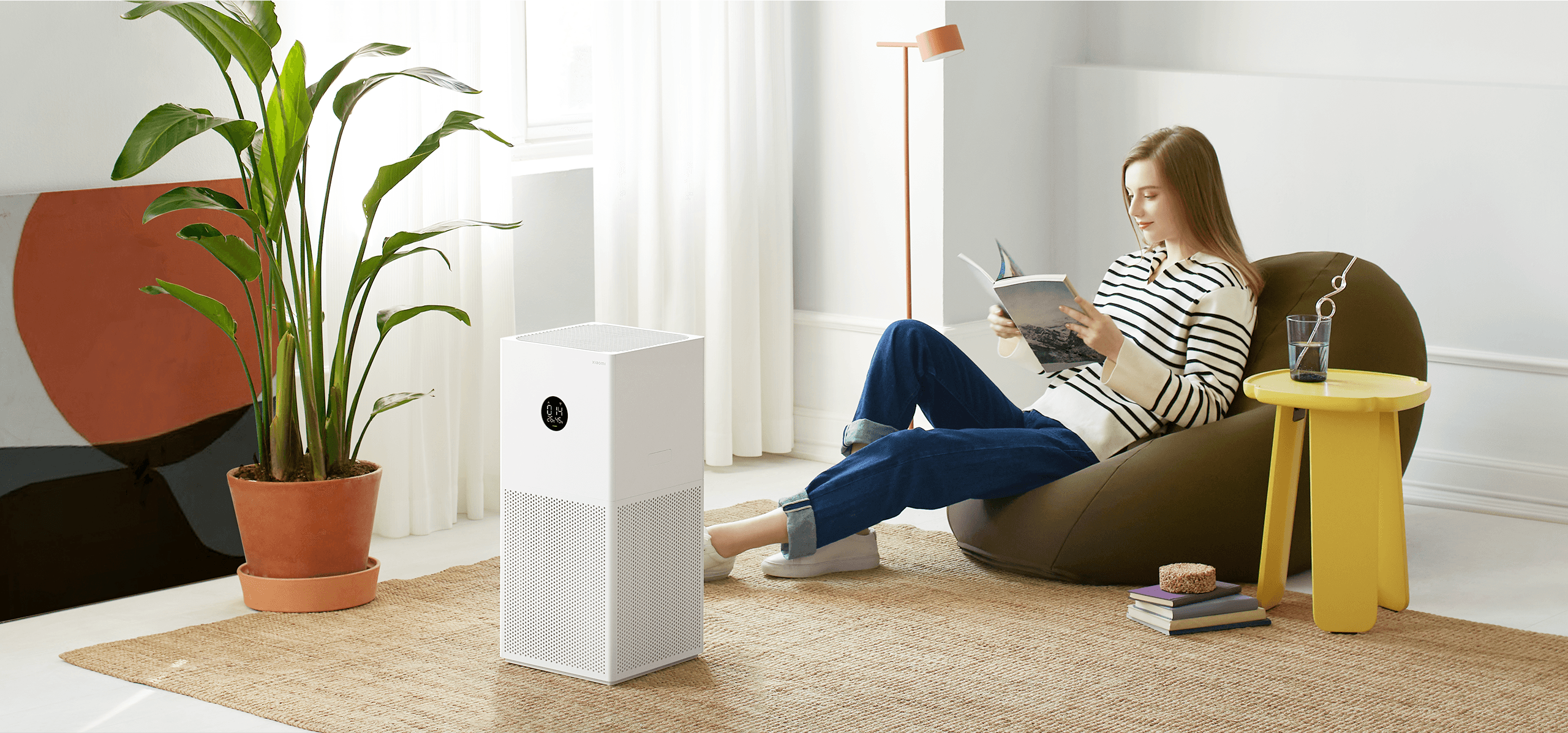 Triple-layer filtration for clean air Better living in an instant
Three-in-one filter, 99.97% filtration of 0.3μm particles*, ayer-by-layer filtration of air pollutants. Goodbye to breathing hazards and hello to clean, fresh living.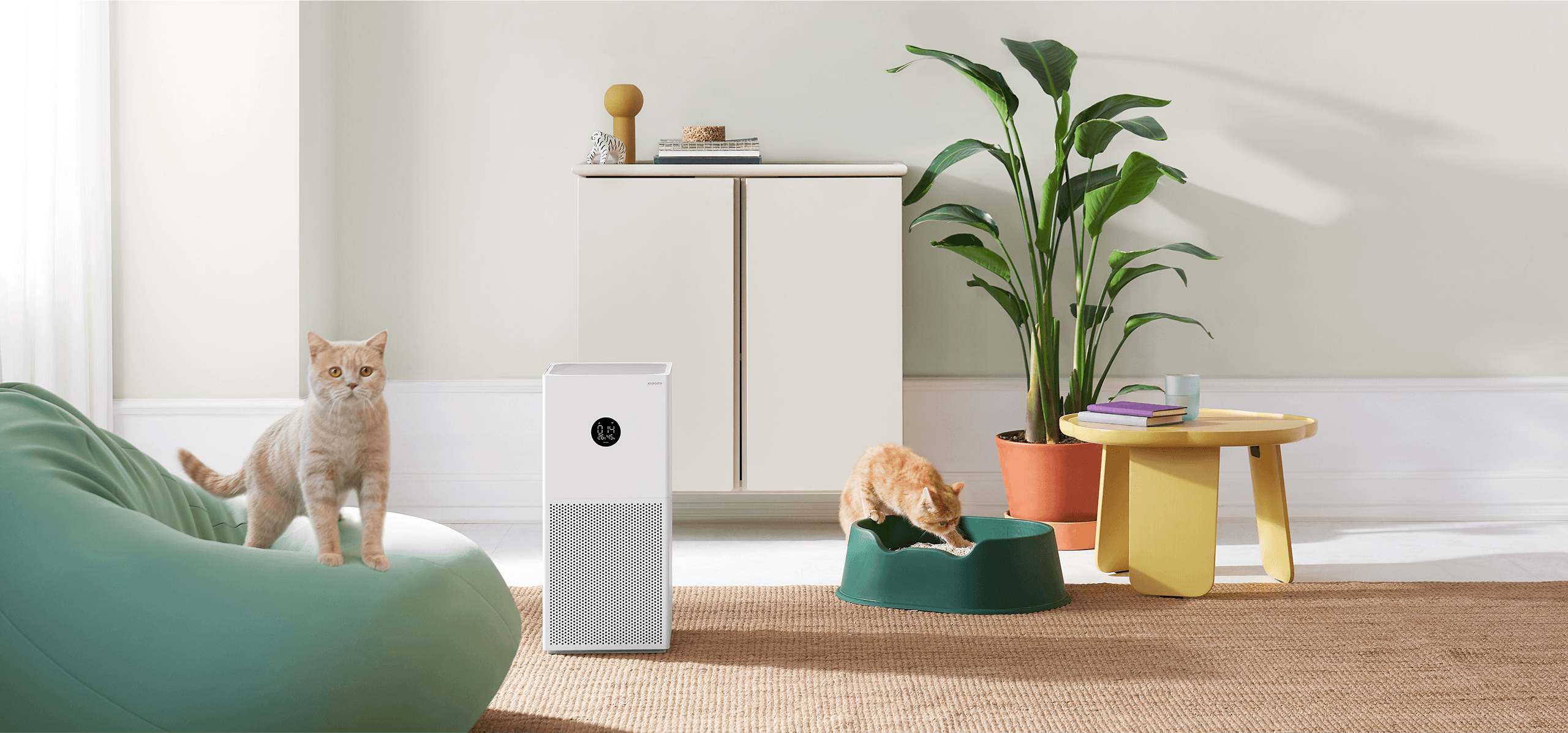 Powerful odour elimination at home Go out into the world with one less worry
The activated carbon absorption rate is 1.8 times higher*, allowing for the effective removal of common harmful gases such as VOC from your home, as well as odour elimination to keep your air fresh.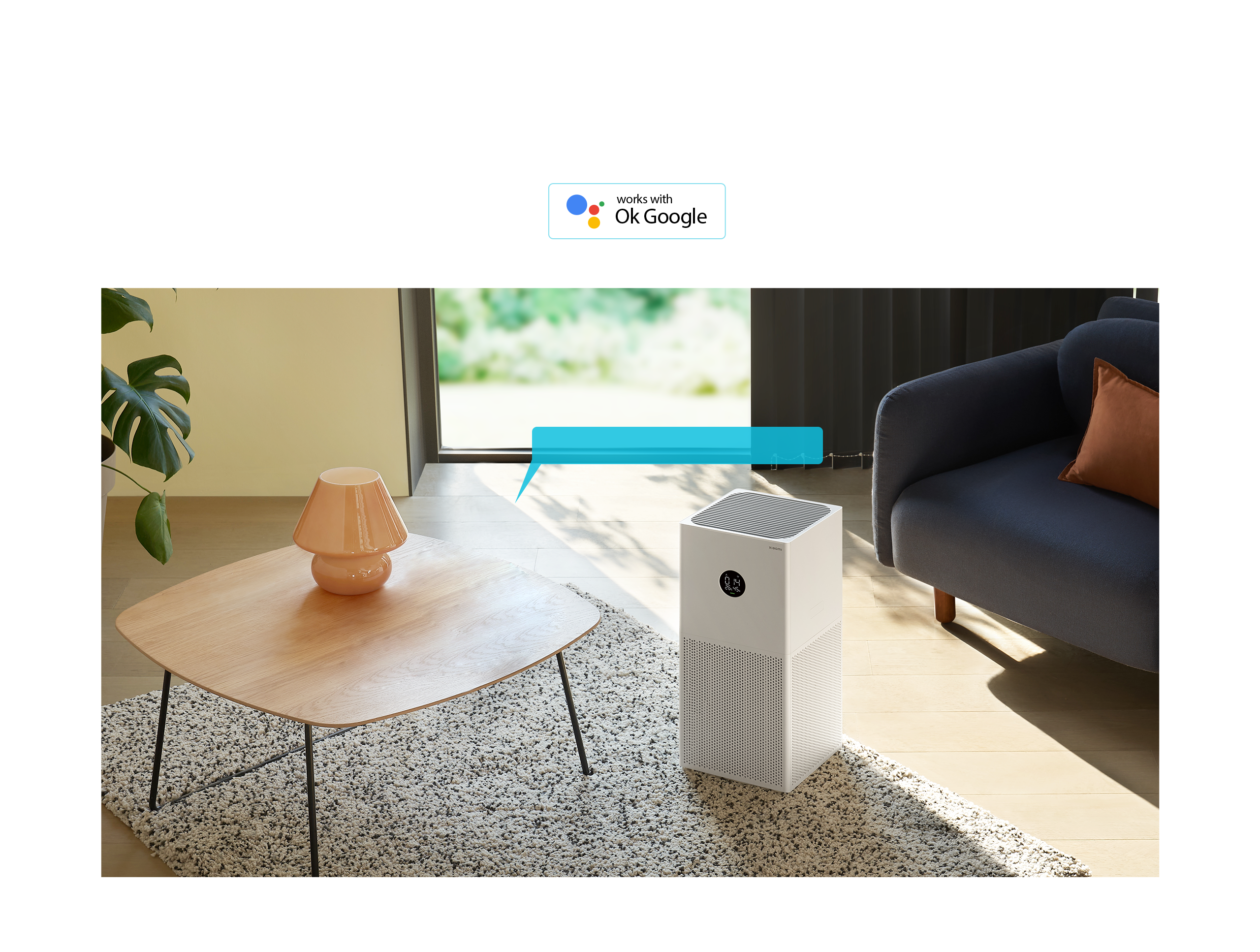 Voice-control support
Activate your purifier with your voice*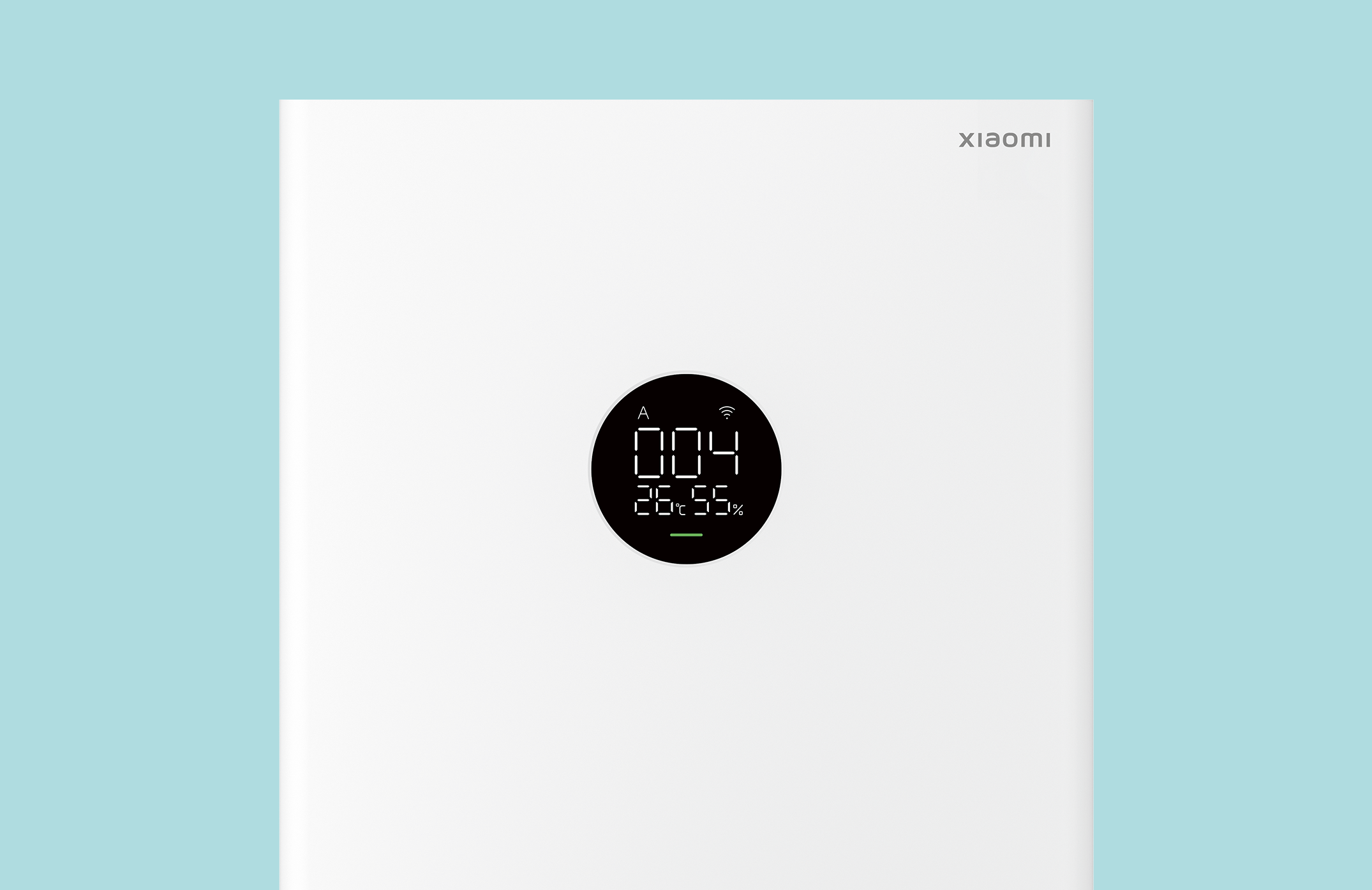 Dare to explore the unknown
Use the LED display for real-time PM2.5 data, indoor temperature and humidity readings, as well as Wi-Fi status and operating-mode information. Check air quality with the colour-coded light strip, and enjoy automatic adjustments to the optimal purification mode.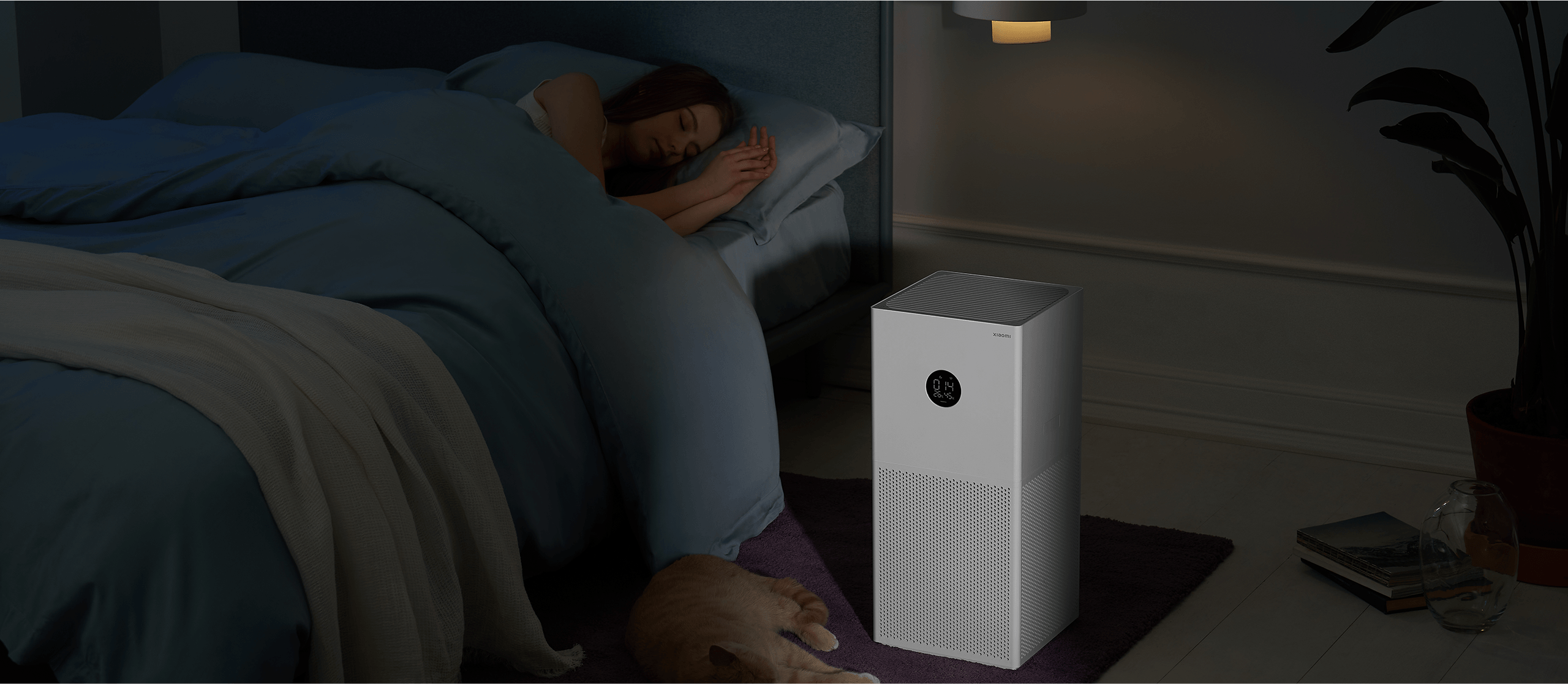 Clean air without the disruptions Keep your evenings peaceful
The low-noise 33.4dB(A) Night Mode* allows the display light to be turned off. Sleep sound at night with no late-night disruptions.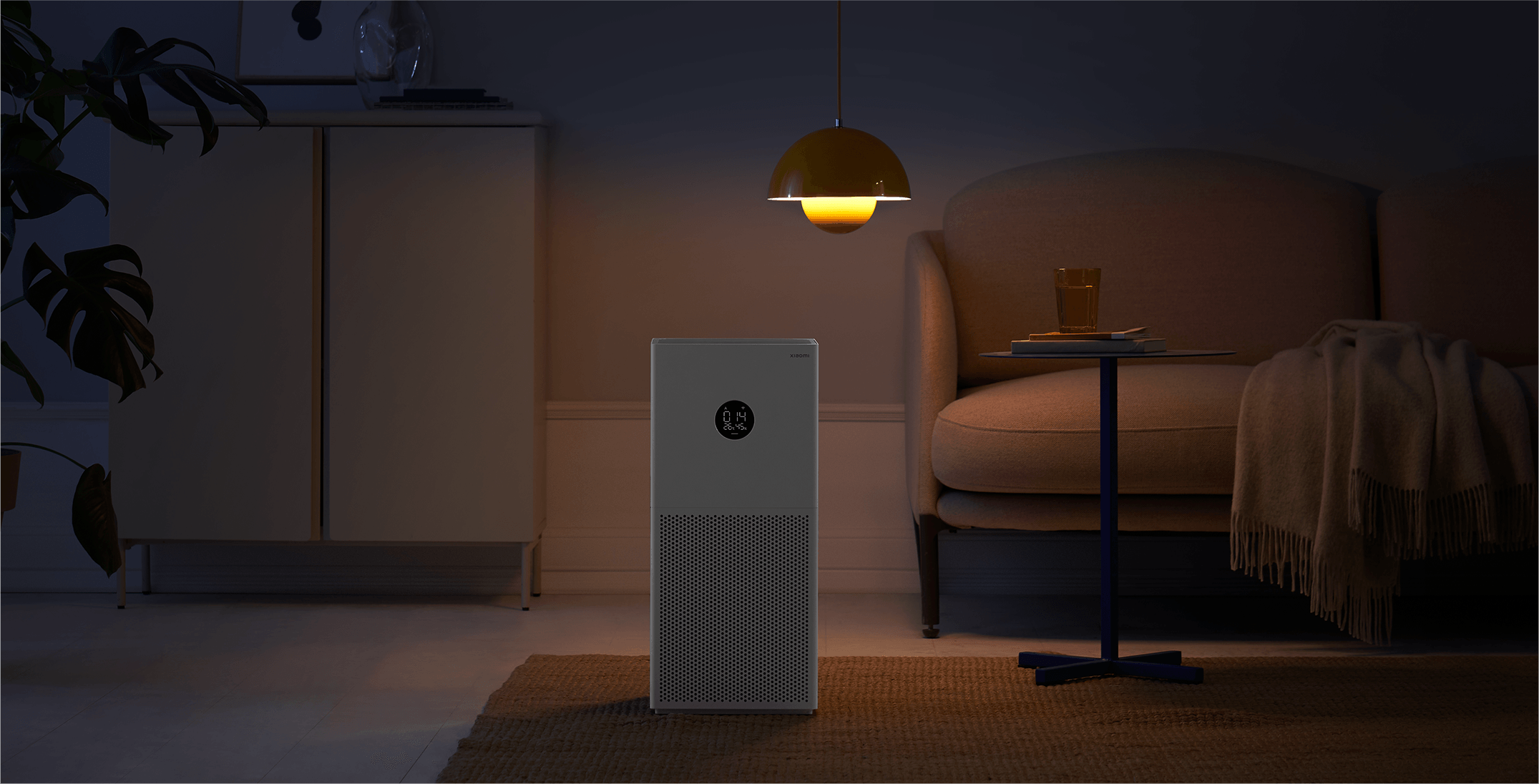 Energy-saving purification, effective protection
At the maximum output, power is as low as 33W, meaning only 0.8kWh are needed for 24 hours of purification*.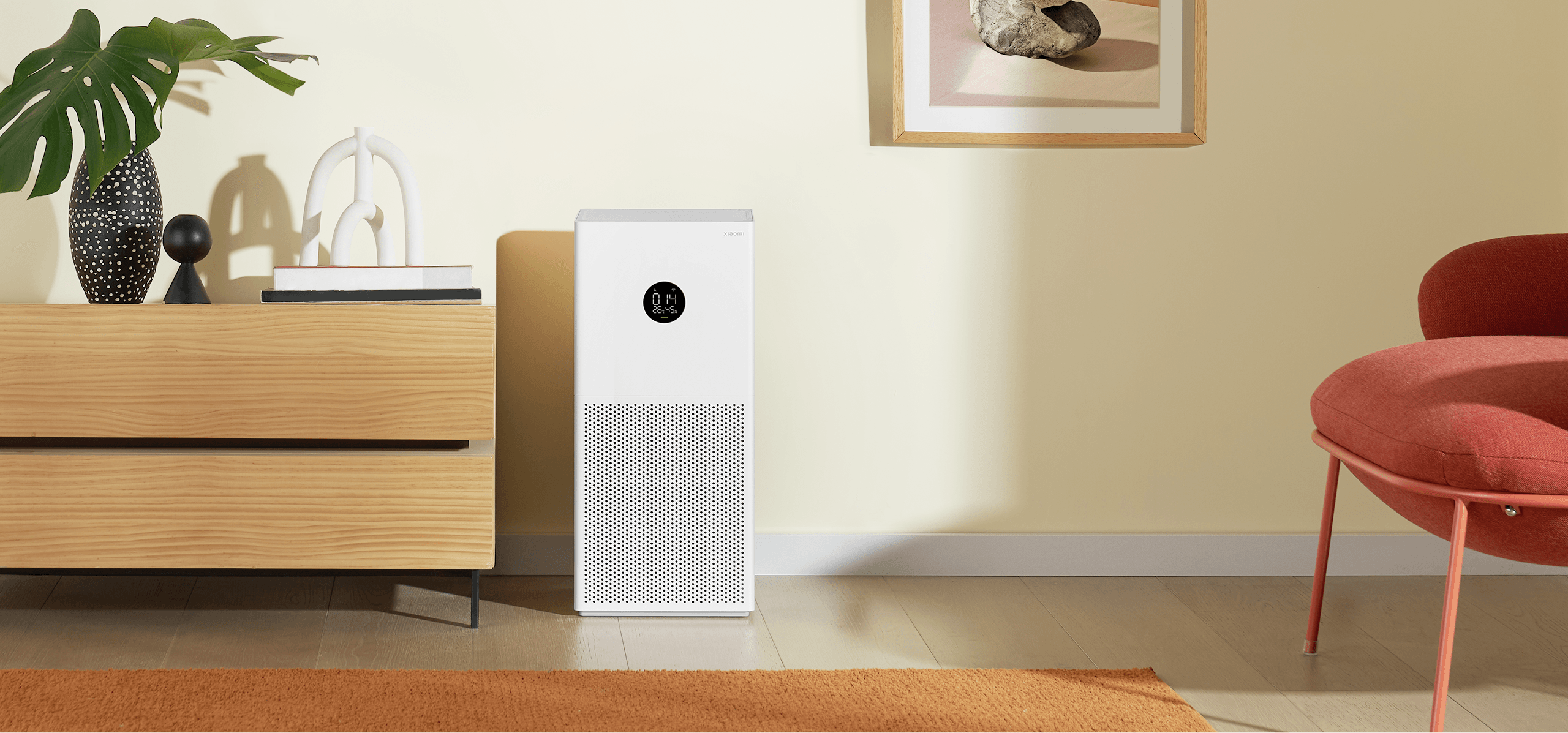 Pick it up, put it down Compact protection for your home
With a base area smaller than that of an A4 sheet of paper*, you can easily store your purifier in small spaces. Carefree purification that saves you space.
---
Xiaomi Smart Air Purifier 4 Lite
Particle Purification Efficiency
---
Xiaomi Smart Air Purifier 4 Lite x1
---
More Information

| | |
| --- | --- |
| Product Width (cm) | 2.4 |
| Product Height (cm) | 2.4 |
| Product Weight (kg) | 6 |
| Brand | xiaomi |